Jump Over Left Menu
Professor Sam Edwards
Profile in Quest:July 1973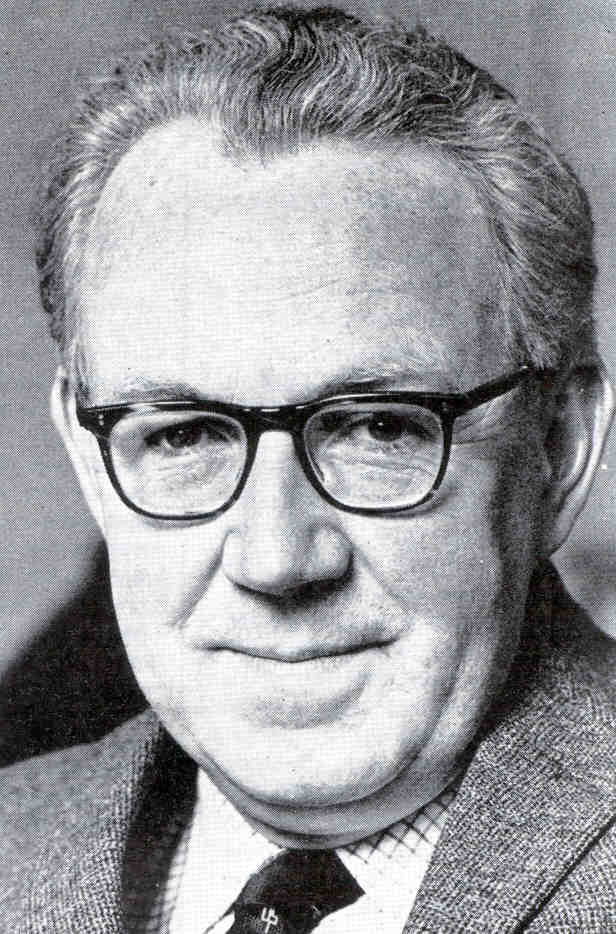 Professor Samuel Frederick Edwards FRS who is to become Chairman of the Science Research Council when Sir Brian Flowers FRS leaves on October 1, 1973.
Professor Edwards is John Humphrey Plummer Professor of Physics at Cambridge University. He was educated at Swansea Grammar School, Gonville and Caius College, Cambridge, and Harvard. Before being appointed to his present position he held posts at Birmingham and Manchester Universities. He was elected a Fellow of the Royal Society in 1966 and has been a Vice-President of the Institute of Physics since 1970. He served as a member of the Council of the European Physical Society from 1969-71. He has been a member of various committees of the Science Research Council since 1968 and of the Council's Science Board since 1970. In 1971 he was appointed a member of the University Grants Committee.
Professor Edwards' interests lie mainly in chemical physics where he studies the properties of rubbers and plastics, basing their properties on their molecular architecture. He also has an interest in the application of modern theoretical physics to industrial problems, and has collaborated in the study of problems arising from reactor design and plasma physics.
Professor Edwards is 45 years of age, married with three daughters and a son, all teenagers. He lives in Newnham in West Cambridge. His relaxations are found in gardening and chamber music.