Jump Over Left Menu
Animation Symposium
Paul Nelson
July and October 1971
Quest
A one-day Symposium on Computer Animation will be held at Rutherford Laboratory on Friday July 30. John Halas, the well-known animator, will give an introductory talk followed by speakers versed in the requirements of animators and educationalists.
The computer animation facilities under development at the Atlas Laboratory and the work of the Education Research Centre at the Massachusetts Institute of Technology will be important features. Computer animated films and their applications will be discussed and in particular those used in the Open University's TV transmissions, in physics research and in the Nuffield Science Teaching project. The symposium will be illustrated with recent films generated by computers in Britain and the United States.
If you want to know more about it ask Miss D. Prince at the Atlas Laboratory.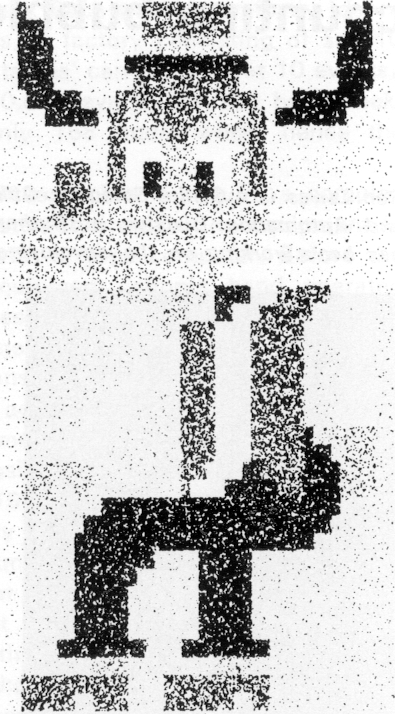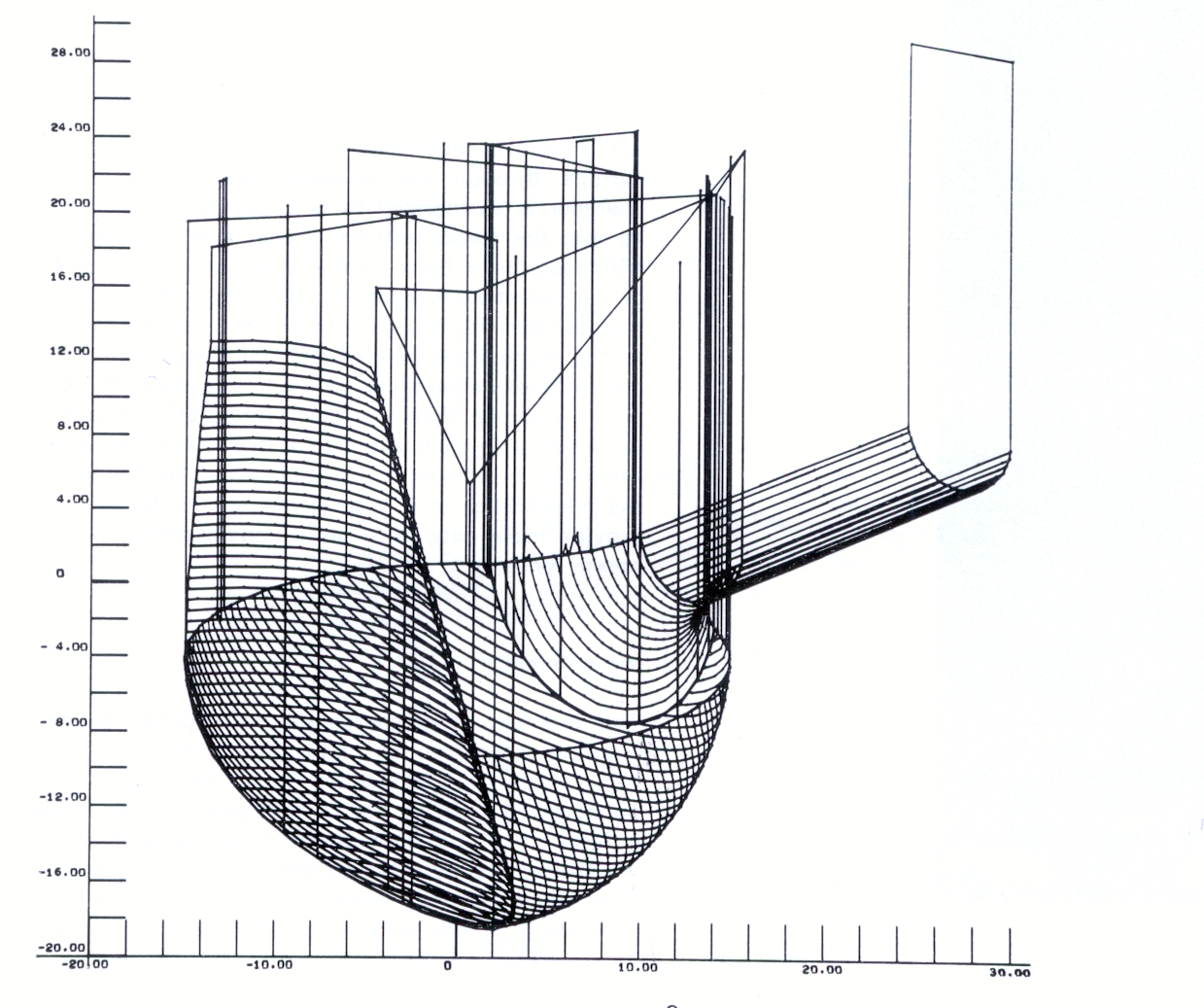 Programme
10.30 Past, present and future of animation

John Halas: Halas and Batchelor Ltd

10.45 The Requirements of the Professional Animator

Stan Hayward: Writer and Film Director

11.15 The Requirements of the University Lecturer

L Mustoe: University of Loughborough

11.45 Animation Facilities at the Atlas Computer Laboratory

Bob Hopgood: Atlas Computer Laboratory

12.30 The Work at the Educational Research Centre

Professor Judah Schwartz: Massachusetts Institute of Technology

14.30 Examples of Computer Generated Films

15.00 Use of Computer Animation for TV Transmission

Peter Dewar: Open University
John Richmond: BBC

15.45 Research Applications in Physics

Professor Roger Hockney: University of Reading

16.15 Have the Computer Sequences in the A-Level Physics Course Helped?

Dr Jon Ogborn: Nuffield Foundation Science Teaching Project

18.0-19.30 More Computer Generated Films
Animation at Atlas
On July 30, the Atlas Computer Laboratory held a one-day symposium on computer animation. The Laboratory's interest in the subject stems from the use of its SD 4020 microfilm recorder in the production of research and educational films.
Probably the largest user is the Open University and John Richmond of the BBC gave an interesting talk showing how computer animation relates to the rest of the TV programme. He showed a number of excerpts from the Foundation course in Mathematics which has been screened this year.
Films were given by Jon Ogborn of the Nuffield Foundation's Science Teaching Project and Professor Judah Schwartz of the Massachusetts Institute of Technology. Professor Schwartz spent the summer at the Laboratory and showed a number of the films he had made to demonstrate electric fields of moving charges. These have an artistic beauty independent of the content of the film. This also applies to the work of Professor Roger Hockney of Reading University who simulated the evolution of galaxies of 50,000 stars - on a severely contracted time scale!
The symposium was held in the Rutherford Laboratory Lecture Theatre from 10.30 am to 8.00 pm. It was attended by about 150 people and a repeat of the film portion drew over 100 people the following week. The Symposium received, on the whole, favourable press reviews. Here are two of them:
It was also one of the best organised meetings that has been attended recently running very close to the scheduled timing and with a standard of presentation of a very high order - for once the visual aids were well handled, part of the proceedings and not a makeshift addendum to them. One might well add "Others please copy" . . .'
Film User Sept 1971
'The subject of computer animation flared into prominence in the last fortnight when a one-day symposium was held by the Science Research Council at the Atlas Computer Laboratory in Didcot. This seems to be the spiritual home of the craft in Britain. . .'
Financial Times 10 August 1971